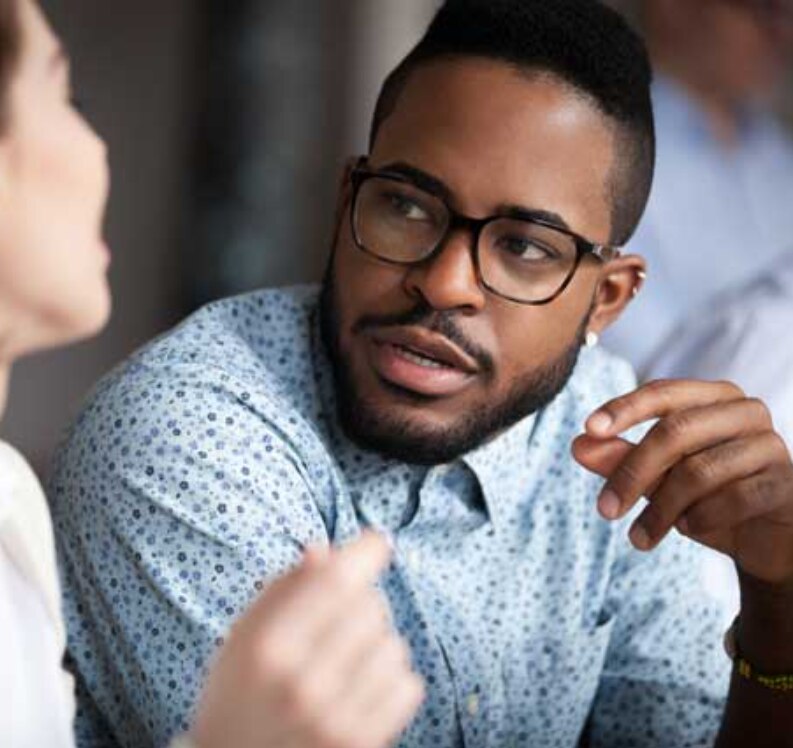 Building Personal Resilience Certification
Building Personal Resilience™ Certification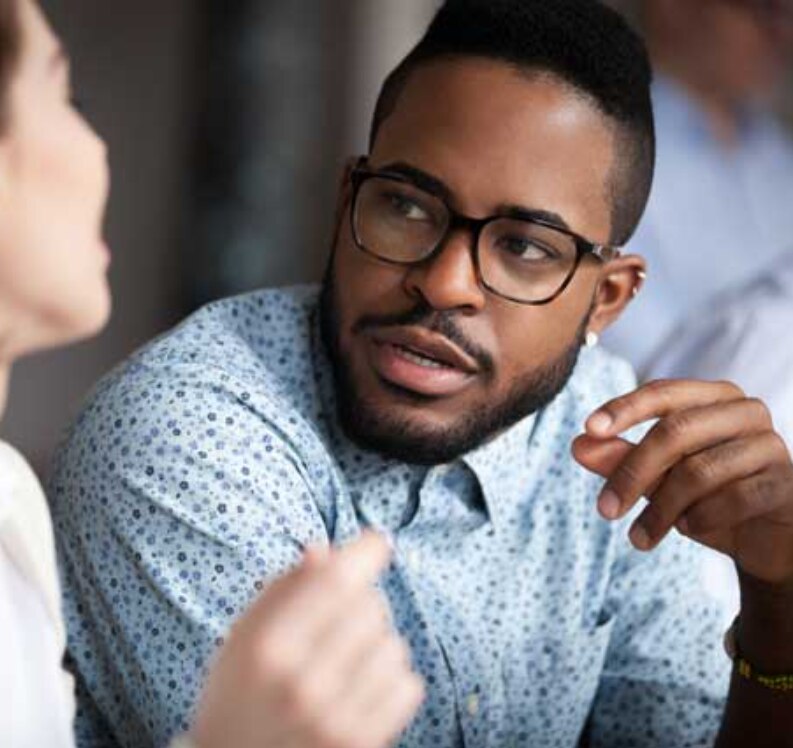 Item # BD1416
Sale

Price:
$1,495.00
Regular Price: $1,695.00
Tuition includes an Inner Balance Coherence Sensor ($199 Value)
For mentors, coaches, facilitators, instructors, consultants & others working one-on-one or small groups.
If you currently are or would like to work one on one or in small group settings, this course is for you. Designed especially for Mentors, Coaches, Facilitators, Counselors and Consultants, this certification will help you guide clients through a heart based transformational process. You'll learn a HeartMath skill set of resilience building techniques and practices which will benefit you as well as those with which you work.
You will help clients apply these heart-focused practices in their day-to-day lives. As individuals increase their heart-brain coherence, they retrain their stress response—a key to sustainable behavioral change and resilience.
Many clients report an increased sense of self-security, calm and composure, along with greater intuitive capacities and more discernment in decision-making. Others report experiencing a deeper connection with "who they really are", along with more energy to invest in the things that matter most to them.
The course's blended learning format includes:
Eight hours of self-paced recordings with each weekly 1 hour section is presented in 4 to 7 topic-specific modules.
Eight hours of live class interaction and discussion.
Eight hours of mentoring practice with 2 volunteers of your choice.
A class member to practice tele-mentoring.
Developing or deepening your personal practice of the heart-based skill set (included at no charge is the Inner Balance App and Sensor).
Your certification includes:
A license that allows for the commercial use of HeartMath's intellectual property so you can promote yourself as a HeartMath trained professional.
Continued learning and collaboration opportunities including Facebook Connected Community, Learning Center and connection with our global certified professionals community through monthly calls and ongoing support.
25% discount on all products in our store, Directory listing, First year: discount & resources included (after that: $150 renewal per year)
Tuition: Includes all classes, handouts, Reference Guide, and the Inner Balance™ Bluetooth® Sensor ($199 Value).
Tuition does not include Shipping, VAT or Custom Charges for the Inner Balance Sensor outside the US.
Note: We do not offer this course to residents of the following countries: Australia, Austria, Belgium, Germany, Luxemburg, Netherlands, South Africa, Switzerland, and the UK. Contact your local HeartMath representative for more information.