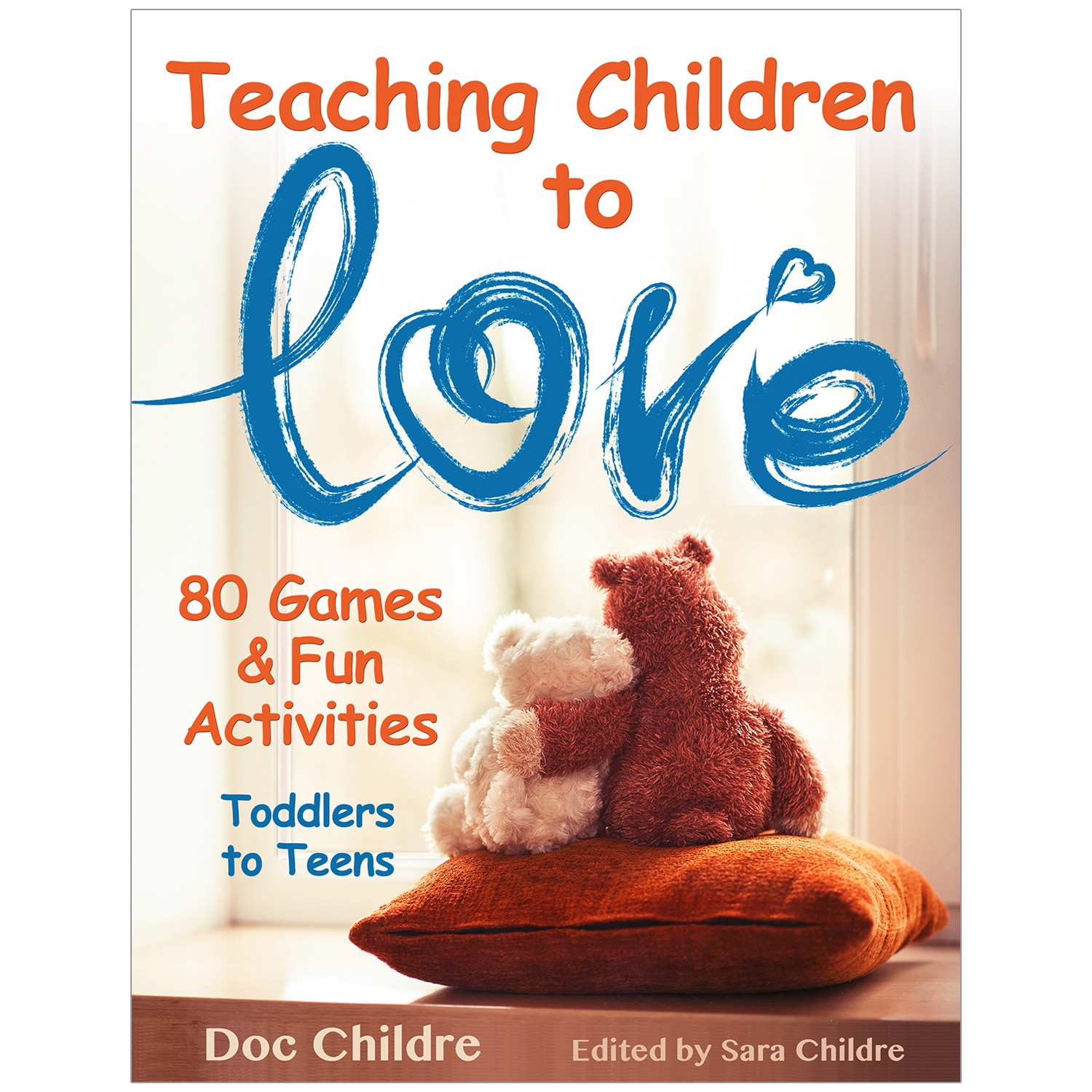 Teaching Children to Love - e-Book
Teaching Children to Love - e-Book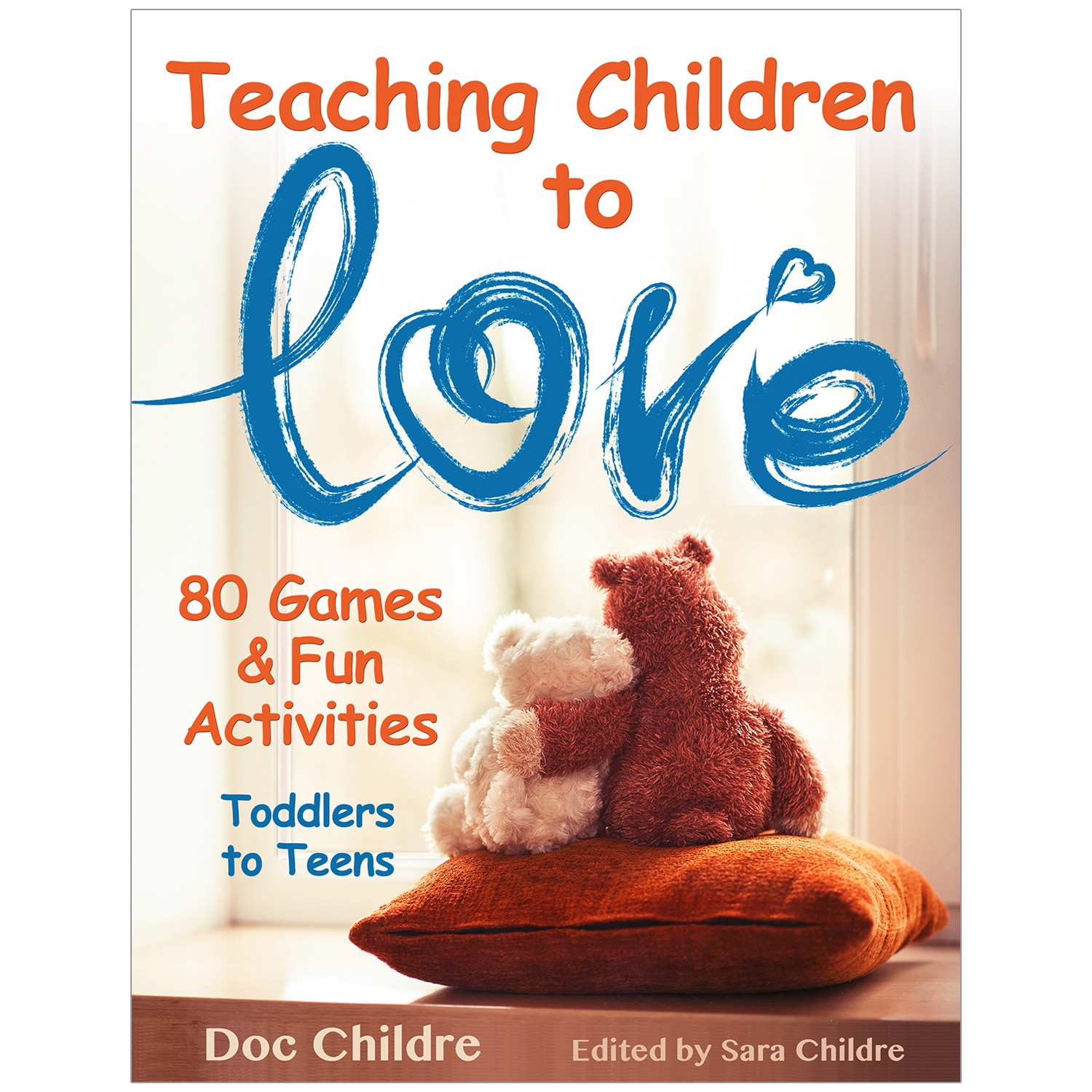 Item # ETCTL
Sale

Price:
$8.37
Regular Price: $11.95
Teaching Children to Love: 80 Games & Fun Activities for Raising Balanced Children in Unbalanced Times
By Doc Childre
Kid Tested and Approved
Teaching Children to Love presents new perspectives and building blocks for new levels of intelligence, emotional management, deeper communication and self-security – helping children feel positive and hopeful.
This e-Book includes an explanation of the physiology of heart intelligence, instructions for three of HeartMath's core techniques and easy-to-use, entertaining games and activities. Each activity has a learning purpose, step-by-step instructions and variations. This is for parents, childcare providers, counselors and everyone who is responsible for loving, educating and caring for children. For ages 6 months to 19 years, with variations for any age group.
Teaching Children to Love: 80 Games & Fun Activities, includes:
208 pages
Photographs, illustrations, cartoons,
Worksheets
Table of Contents
+ More Details
- Less Details
Chapter 1 – Teaching Children to Love
Chapter 2 – Discovering Love
Chapter 3 – The Importance of Appreciation
Chapter 4 – Exploring the Freeze-Frame Tool
Chapter 5 – Because We Care
Chapter 6 – Listen Deep
Chapter 7 – Communicate As You Go
Chapter 8 – Balance in the Heart
Chapter 9 – Expanding Perception
Chapter 10 – Empowering Teamwork
People who read Teaching Children to Love may also like: