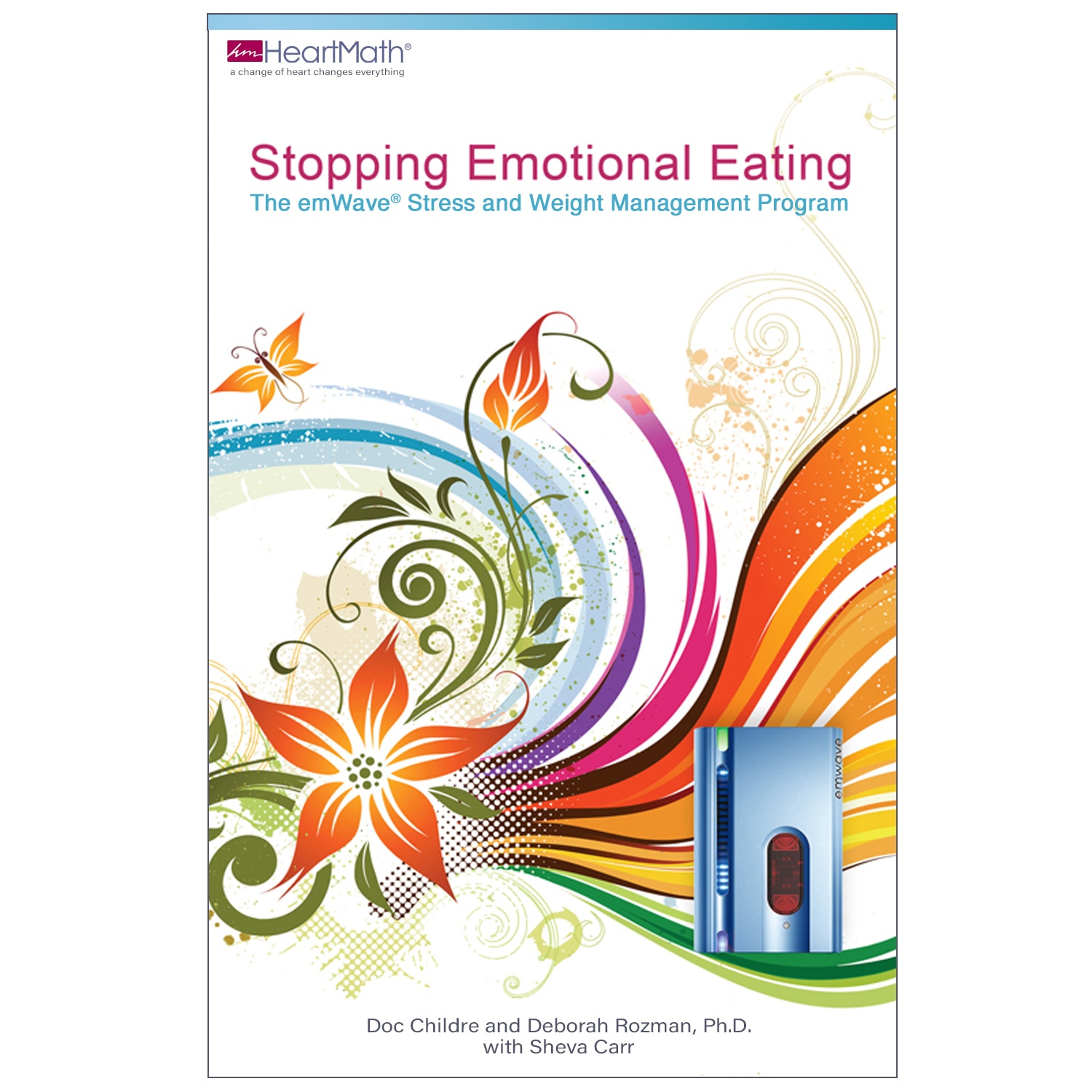 Stopping Emotional Eating - e-Book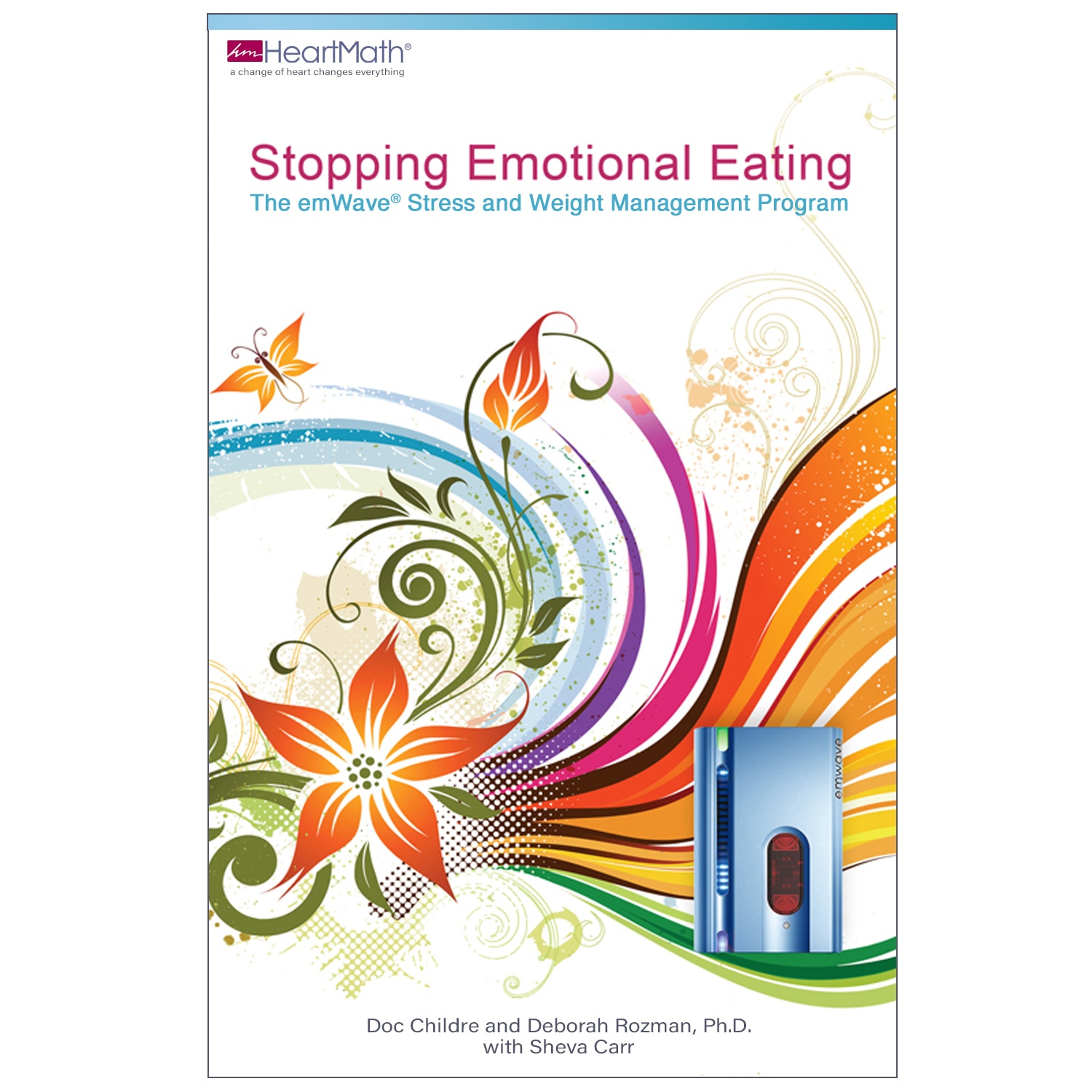 Item # ESEE
Sale

Price:
$4.17
Regular Price: $5.95
Stopping Emotional Eating; The emWave® Stress and Weight Management Program
(104-page e-Book. emWave Sold Separately)
A Supplemental Weight-Loss Program That Makes Perfect Sense
Experts now agree that about 75% of overeating is caused by emotional eating, which means that a lot of us are using food to cope with our feelings. To help you learn how to change your emotional diet, we created the Stopping Emotional Eating; The emWave Stress and Weight Management Program. It focuses on the use of key HeartMath tools and the emWave Personal Stress Reliever.
This may be the only weight management program that doesn't focus on what you eat, but rather on what you feel. You won't see any food lists or exercise regimens in this program. While these are important aspects in reducing weight and improving health, this program focuses on what researchers at the Institute of HeartMath have found to be the first and most important aspect of weight management: regulating your emotions. Learning how to recognize and shift your emotions is a key to success in weight loss and will help other areas of your life as well, including relationships, work, health and quality of life.
A More Balanced Approach to Eating, From the Inside-Out
This book provides step-by-step instructions for the emWave Stress and Weight Management Program to be followed over the course of six weeks (or longer to suit your needs), and explains the tools in greater depth. You will gain a deeper understanding of how and why this program works along with inspiration and encouragement as you follow the Program.
As you practice these tools and techniques and use the emWave you will begin to develop a new sensitivity to yourself. You'll increasingly recognize the stress triggers and feelings that have led to stress eating and be able to regulate them more. You'll shift to more positive and balanced emotional states and increase coherence in your system. Most importantly, you'll start to find a more balanced approach to eating, from the inside-out.
Five Key Steps Of the Program
The first step is to identify your stress triggers and stressful emotions that propel stress-related eating and weight gain.
The second step is to learn two simple HeartMath tools, Notice and Ease and the Power of Neutral to reduce emotional stress and help stop emotional eating.
The third step is to build internal coherence with the Quick Coherence technique and emWave technology to start changing your emotional diet, help sustain your commitments and make behavior changes you want to make.
The fourth step is learning the Freeze-Frame and Attitude Breathing techniques to take the drama out of emotional challenges, connect more deeply with your heart's power and intelligence, make attitude shifts and to find new perspectives.
The fifth step is learning to make the exciting change from emotional eating to intuitive eating, using the Freeze-Frame technique with the emWave to listen to your heart's intuitive discernment on what, when and how much to eat.
Note: This program requires the use of HeartMath Coherence Tech
Recommended to Accompany the Stopping Emotional Eating e-Booklet