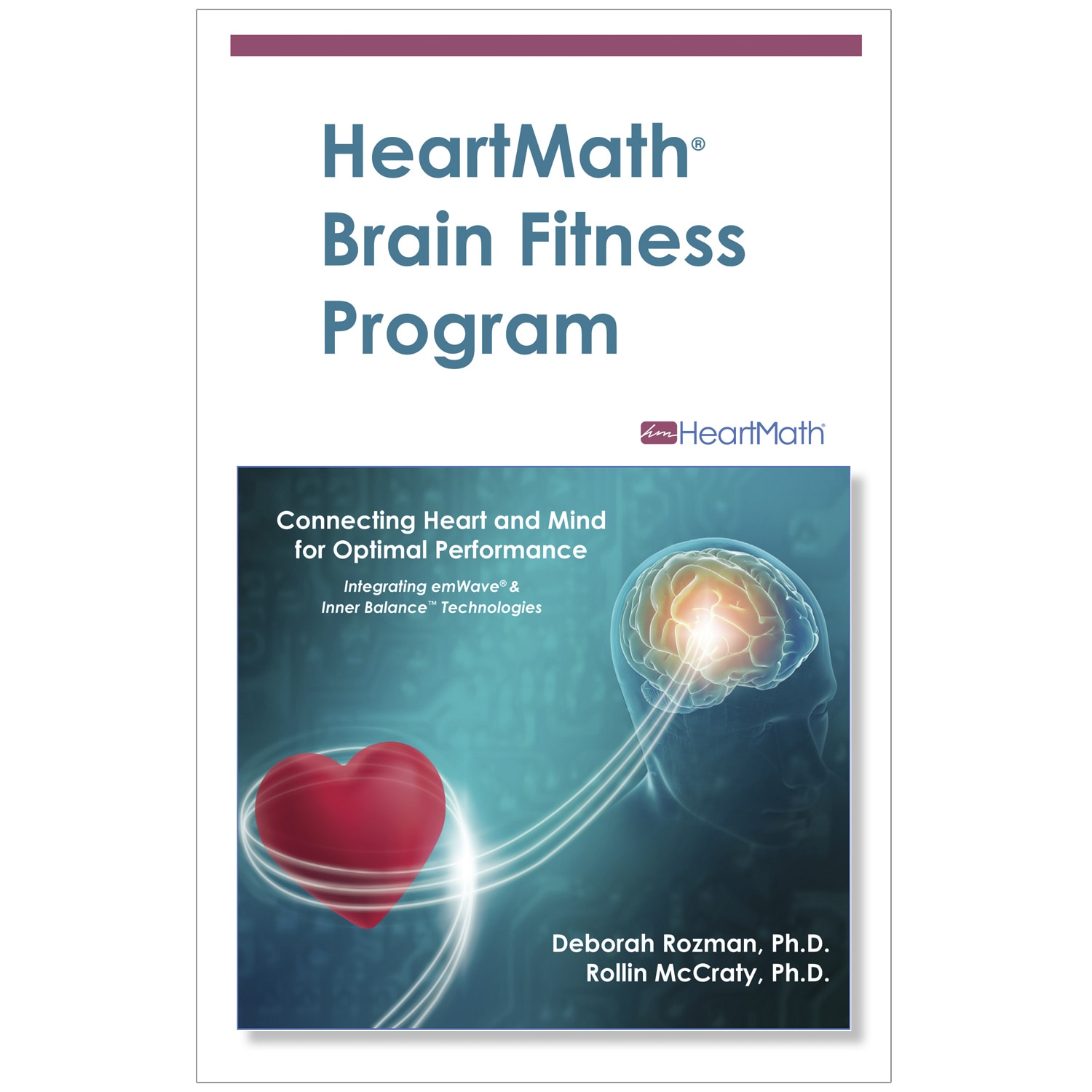 HeartMath's Brain Fitness Program - e-Book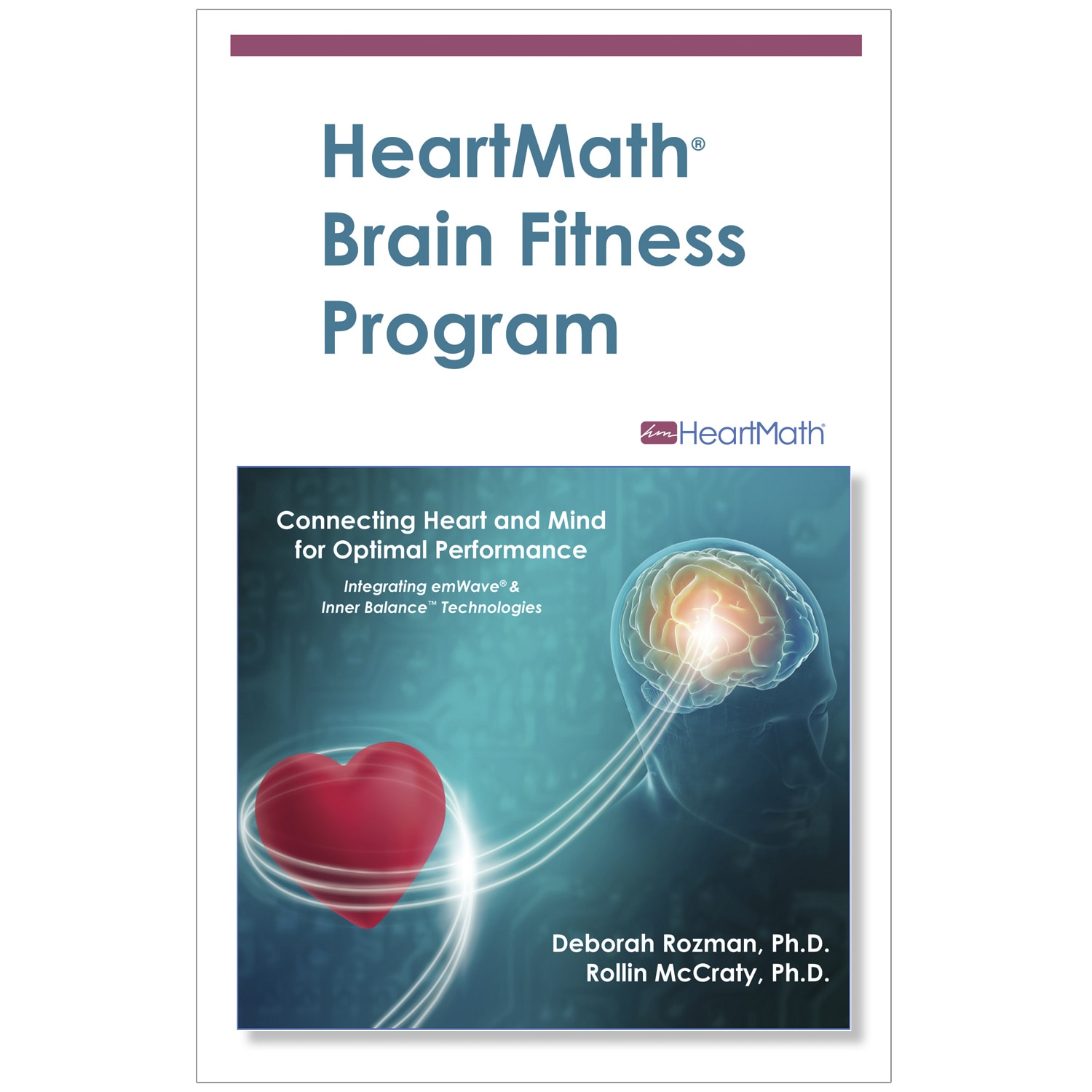 Item # EBFP
Sale

Price:
$4.17
Regular Price: $5.95
HeartMath Brain Fitness Program - Connecting Heart and Mind for Optimal Performance
By Deborah Rozman, Ph.D. and Rollin McCraty
Explore how your brain works and learn how to make it work better
Emotional stress, the strains of modern life and aging all can hasten cognitive decline. Memory, focus and concentration are especially vulnerable, but you can actually learn to take care of your brain, improve mental functions, remain alert and develop your brainpower.
The new HeartMath Brain Fitness Program book explores the critical relationship between our emotions and the brain. It describes the heart's role in shaping and controlling our emotions and communicating with the brain.
Learn how to harness your neuroplasticity, the brain's capacity for changing and rewiring itself. Learn to raise your heart coherence to promote emotional stability, optimal cognitive performance and harmonious function across all of your body's systems. This wonderful research-based work lays out a practical and simple method for using HeartMath techniques and technology to improve and sustain your cognitive abilities throughout your life.
Contents
+ More Details
- Less Details
82 pages; detailed color illustrations, charts, graphics
Fall in love with your brain and your heart
Heart-Brain Communication
Benefits of positive emotions
Self-directedness and leadership
Increasing Brain Power with Heart Power
HeartMath Brain Fitness Five-Step Program
Detailed instructions for 5 HeartMath techniques
Integrating emWave® and Inner Balance® technologies
Action plan
HeartMath brain-fitness outcomes
Additional resources