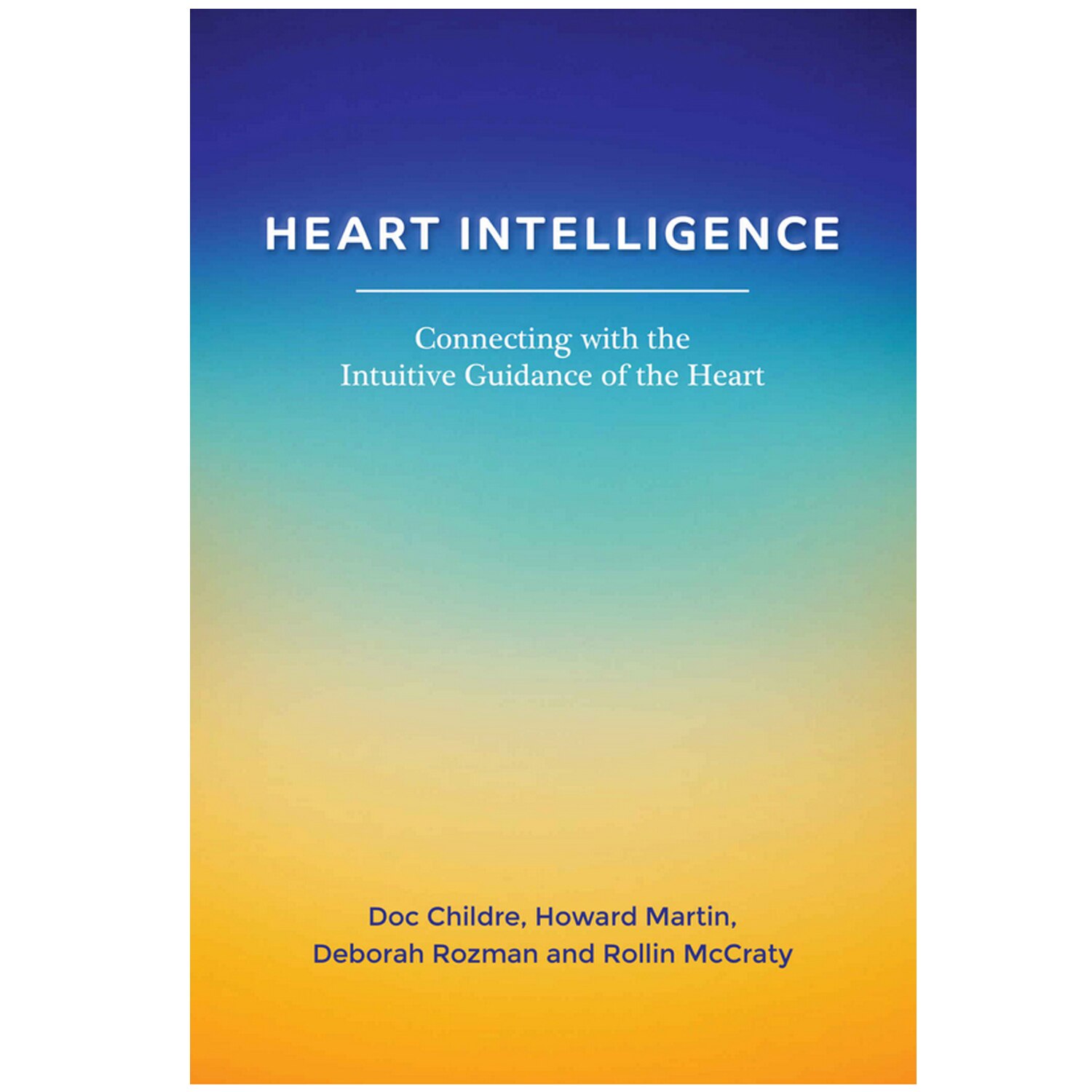 Heart Intelligence - Book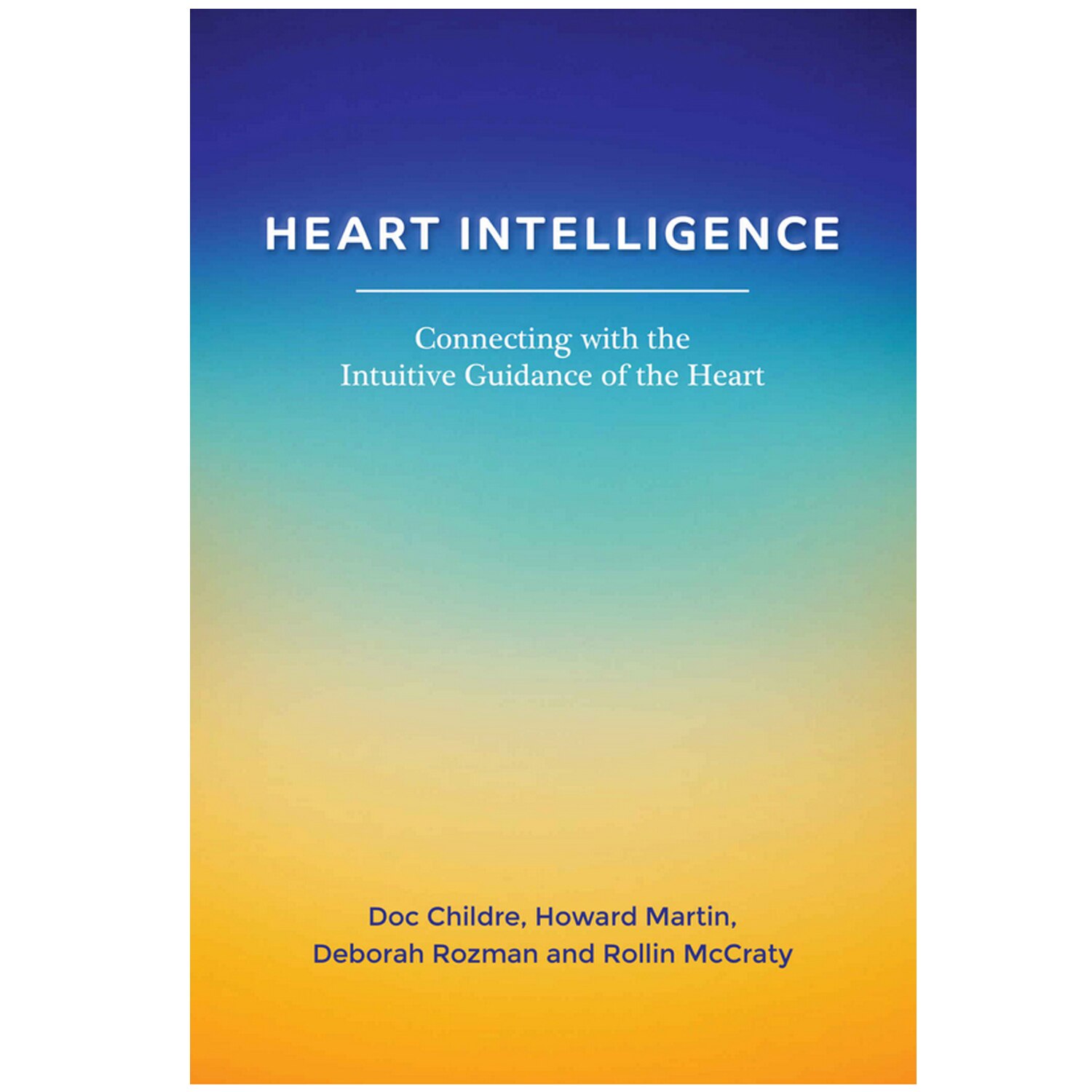 Item # 1170
Sale

Price:
$14.95
Regular Price: $14.95
Heart Intelligence, Connecting with the Intuitive Guidance of the Heart
— By Doc Childre, Howard Martin, Deborah Rozman Ph.D. and Rollin McCraty Ph.D.
HeartMath's newest book Heart Intelligence provides breakthrough research linking the physical heart to the spiritual (energetic) heart. This book provides simple techniques for accessing our heart's intuitive intelligence for moment-to-moment guidance and discernment. Authors share their vast knowledge and understanding of heart and emotional intelligence, coherence, intuition and how we all are interconnected.
Heart Intelligence, 268 pages, is presented in a conversational style that inspires the reader and provides direction for living a heart-centered and balanced life through the demanding and accelerating pace of change. This fascinating and important work just might change your life forever!
Highlights of what readers will learn:
Heart-powered tools for replacing patterns that drain our life force such as fear, stress, anxiety and overwhelm.
How to access your heart's intelligence for making the best choices in each situation.
Demystifying the practice of inner stillness, to take the struggle out of quieting the mind.
How to practice deep compassion without draining your systems resources.
Thoughts regarding soul connection and the higher capacities of your true self.
Easier ways to align with your purpose; how certain passions can fool us regarding purpose.
Contents:
It's Heart Time – Howard Martin
Attributes of Heart Intelligence – Deborah Rozman
The Intuitive Heart – Rollin McCraty
Heart Coherence: Access to Heart Intelligence – Rollin McCraty
Social Coherence – Howard Martin
Global Coherence – Deborah Rozman
Introduction to Doc Childre's chapters
Raising our Vibration to Access Our Higher Potentials
Moving in a State of Ease
Our Soul Connection and Finding our Purpose
Part 1- Care vs. Overcare
Part 2- Compassion: The Need of the Times
Heart-Based Living
e-Book versions are available for your smartphones and pads as well as Kindle or Nook devices.
Click to view options.
Individuals who purchased the Heart Intelligence Book frequently purchased: