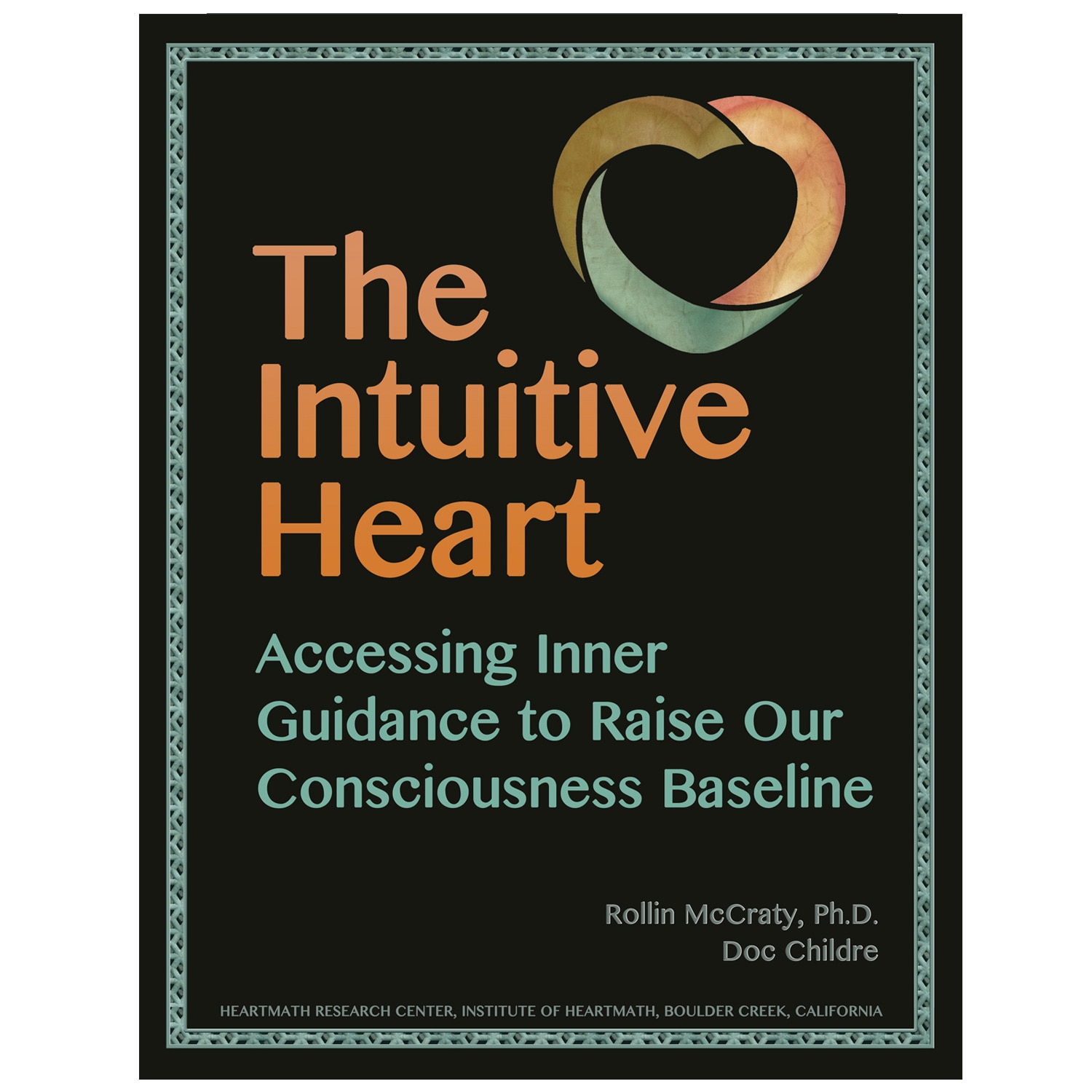 The Intuitive Heart - e-Booklet
The Intuitive Heart - e-Booklet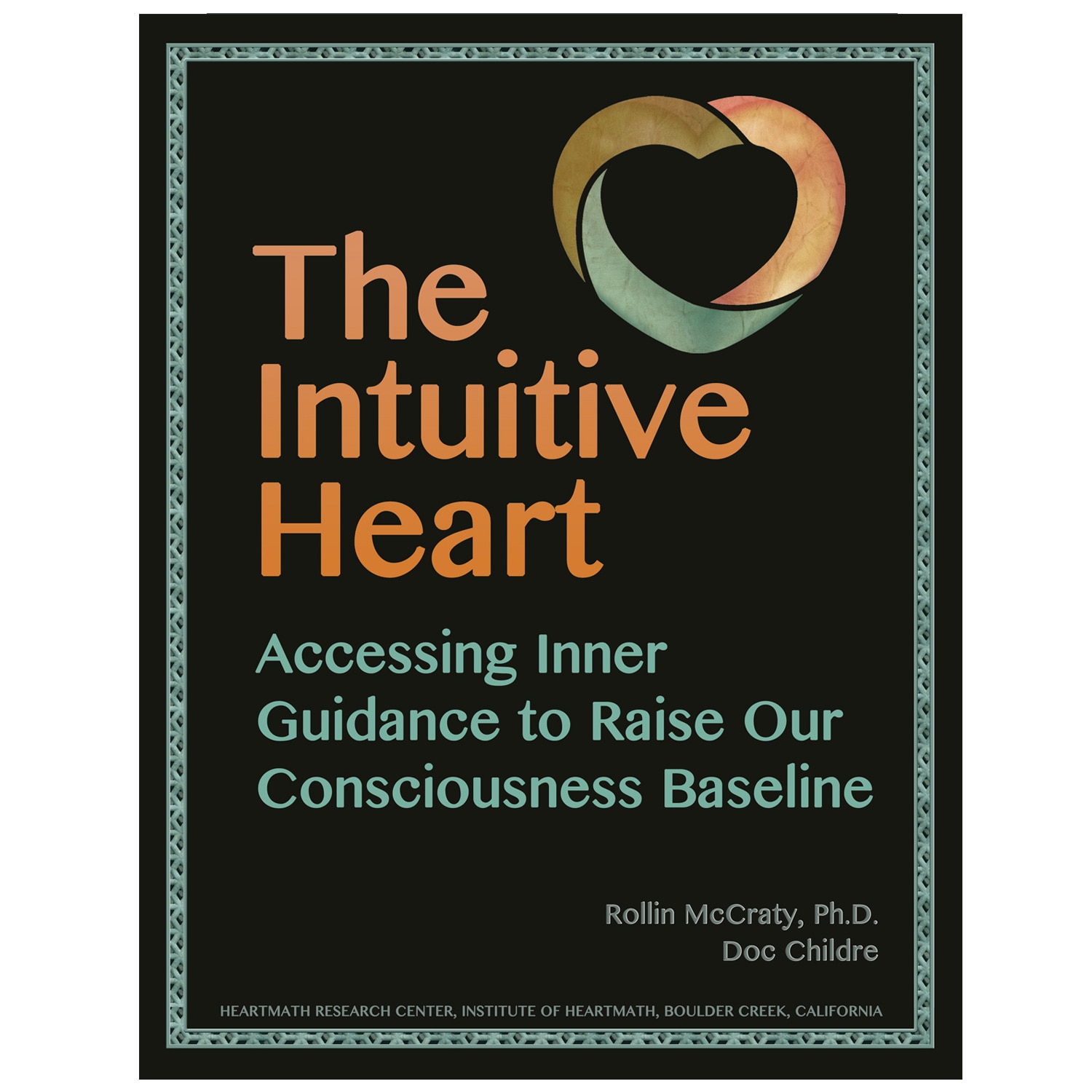 Item # ETIH
Sale

Price:
$10.47
Regular Price: $14.95
The Intuitive Heart – Accessing Inner Guidance To Raise Our Consciousness Baseline
By Rollin McCraty, Ph.D. and Doc Childre
The natural human capacity for intuition, with guidance for increasing yours!
Accessing our natural inner capacity for sensing or knowing things not in our immediate presence or stored knowledge and memories has long been a source of cultural traditions and mystique as well as scientific curiosity and pure research. Now it is the subject of a new informative publication the Institute of HeartMath has culled from a wide body of scientific studies and articles gathered from the world's most influential researchers on intuitive processes.
Presented in a format and style both the layperson and scientist alike will appreciate, The Intuitive Heart will confirm what you've always suspected and expand what you know and believe about intuition. The Intuitive Heart is especially relevant for today's societies, when accessing our intuition is so critical in "meeting the increasingly complex demands of life with greater love, compassion and kindness."
Contents
+ More Details
- Less Details
18-page e-booklet with diagrams, charts, graphs
Historical perspectives
The three types of intuition
How the heart and emotions govern intuition
Establishing a new baseline to increase intuitive access
Heart-rhythm coherence
Repatterning the neural architecture
Freeze Frame® Technique – 5 steps for increasing intuition
Benefits of intuition
Extensive references citing the world's leading intuition research
Available in e-Book format (pdf, epub or mobi) only.
People who read The Intuitive Heart also frequently purchased: