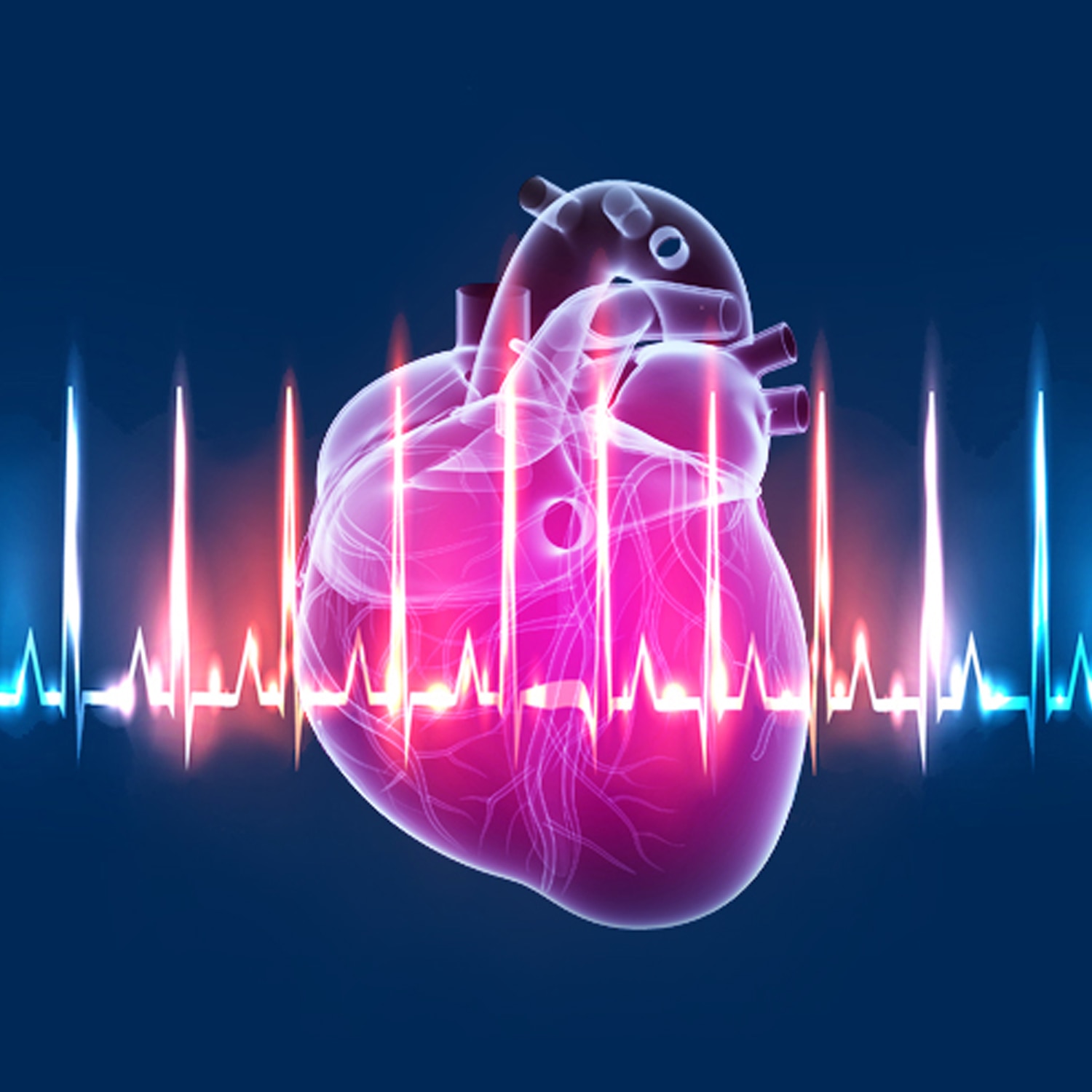 The Science of Heart Rate Variability Made Simple - Webinar
The Science of Heart Rate Variability Made Simple - Webinar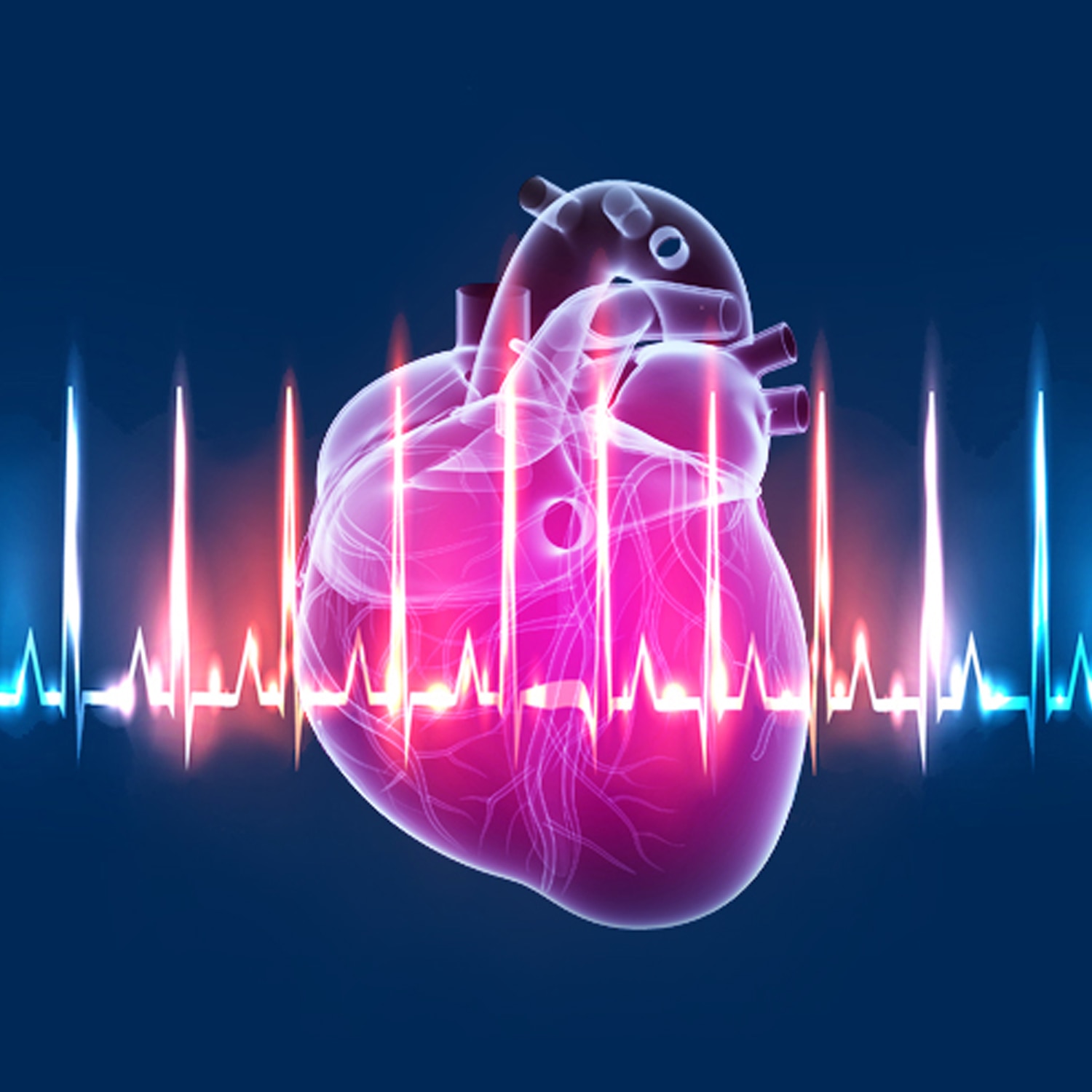 Item # WHRV
Sale

Price:
$29.95
Regular Price: $29.95
MP4 Video File - Run Time: 60 minutes - With Rollin McCraty
What is HRV and why is it so important?
Is the amount of heart rate variability we have important? The simple answer is yes. During this webinar Dr. Rollin McCraty explains in layman's terms why it's such a valuable commodity and how the amount of our HRV – the beat-to-changes in heart rhythms – is a key indicator of health and resiliency. McCraty touches upon the differences between HRV levels and "heart-rhythm coherence," which is a desirable state of mental, emotional and physical balance and flow. He also discusses how it is measured and shares some simple tests you can conduct on your own.
Webinar topics:
New discoveries on the physiological sources of HRV.
HRV frequency bands and what they mean.
Common misunderstandings about HRV.
How your HRV reflects aging, health and resilience.
What "HRV coherence" is and why it's important.
Customers who purchase The Science of Heart Rate Variability Made Simple - Webinar will also enjoy: