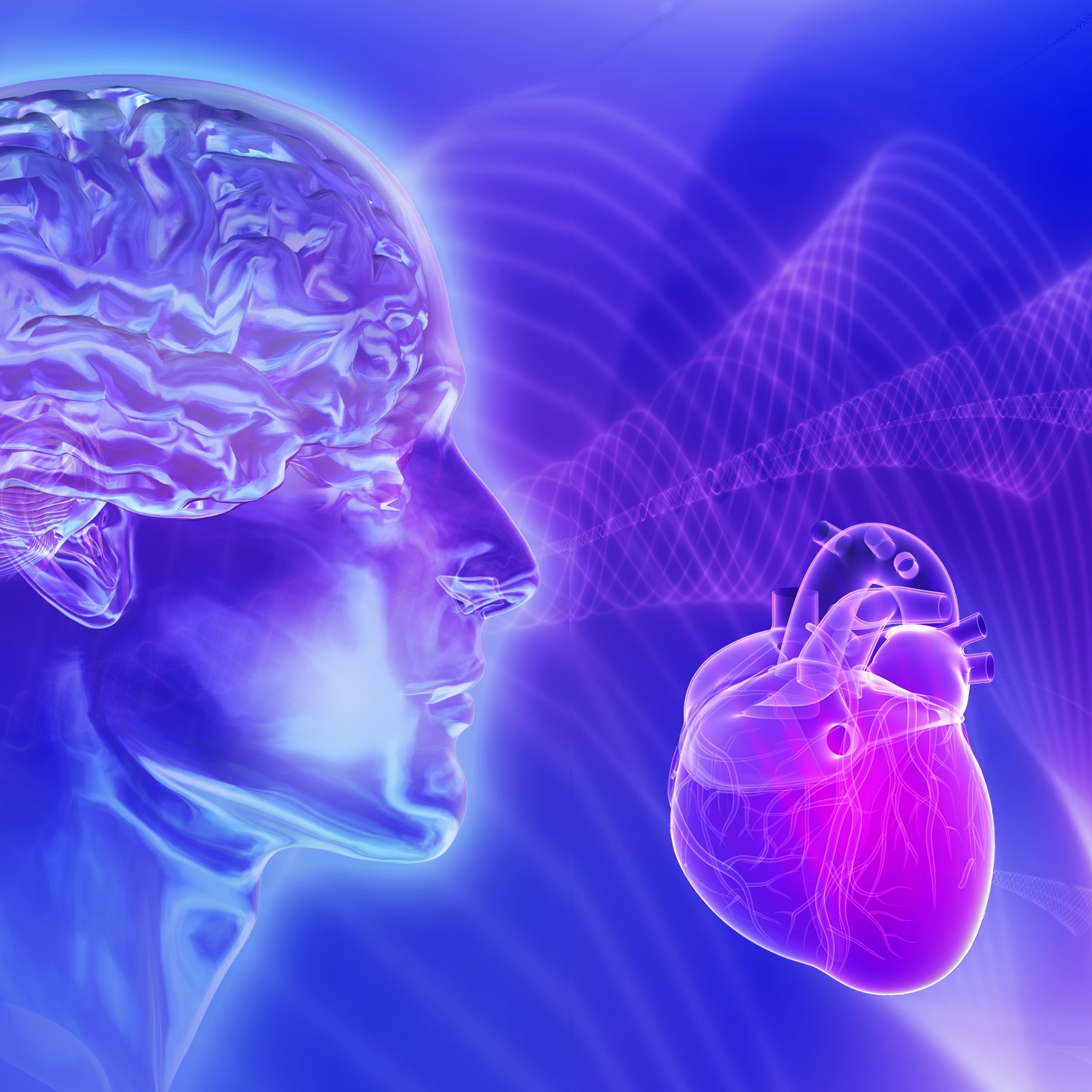 You and Your Heart's Intuition! - Webinar
You and Your Heart's Intuition! - Webinar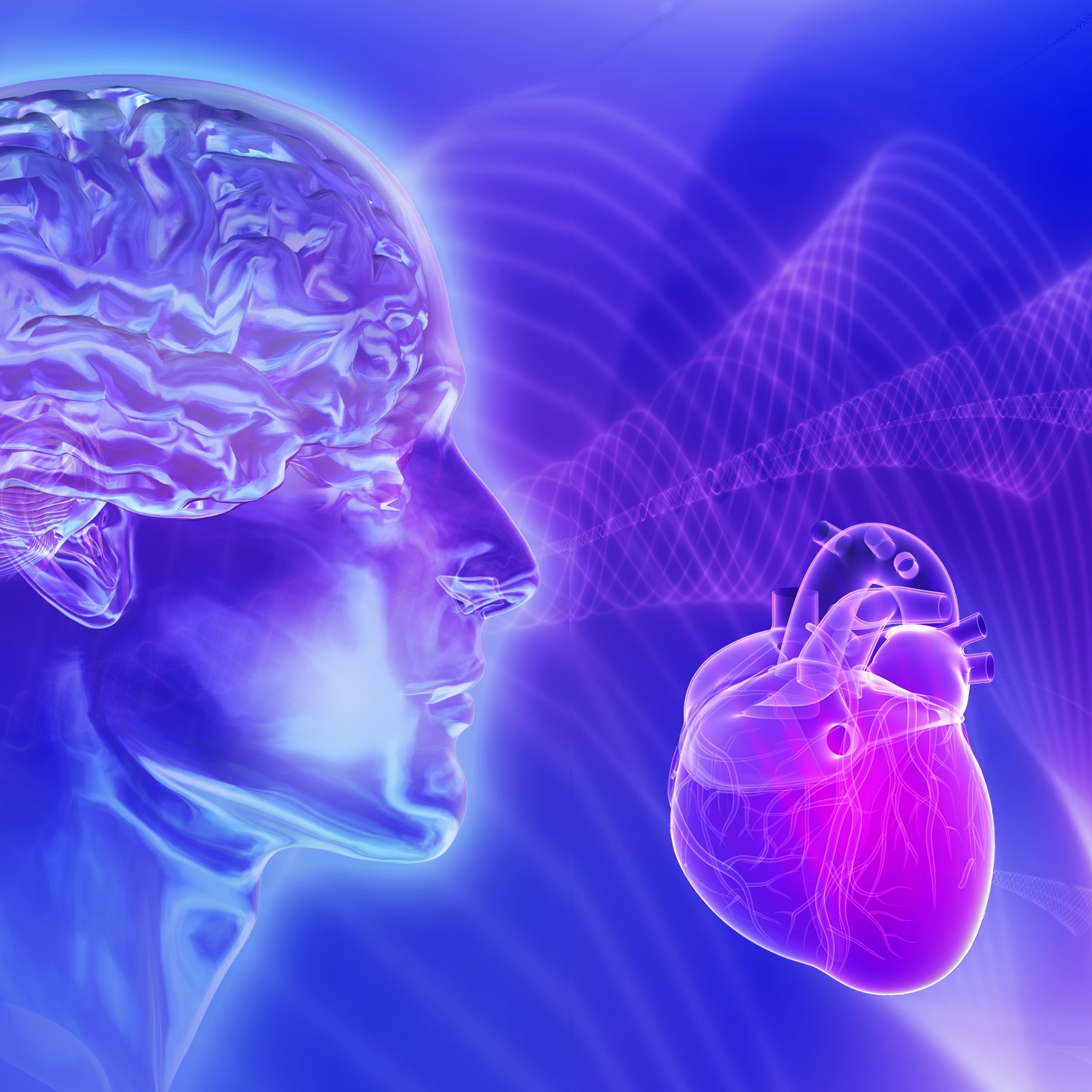 Item # WYHI
Sale

Price:
$29.95
Regular Price: $29.95
MP4 Video File - Run Time: 60 minutes - With Rollin McCraty
Understand the intuitive process and make it work for you.
Can your heart alert you about events before they happen? Why do some entrepreneurs succeed where others fail? Learn the fascinating truth about intuition with IHM's Dr. Rollin McCraty in You and Your Heart's Intuition! This one-hour webinar could transform everything you thought you knew about intuition. Discover how a mother's brainwaves can be in sync with her baby's heartbeat or why some people can sense that an earthquake is about to occur. McCraty presents in simple terms decades of intuition science, new unpublished findings and real-life experiences. At last you'll understand that feeling when your heart seems to be directing you. McCraty guides you in accessing and utilizing your own intuition more often with the five steps and benefits of HeartMath's powerful Freeze Frame® Technique.
Webinar topics:
Increasing access to moment-to-moment intuition.
The three types of intuition.
Two decades of intuition science in lay terminology.
New unpublished intuition research.
How the heart, brain and body communicate intuitive information.
Benefits of intuition.
HeartMath's Freeze-Frame® Technique.
Customers who purchase You and Your Heart's Intuition also frequently purchase: