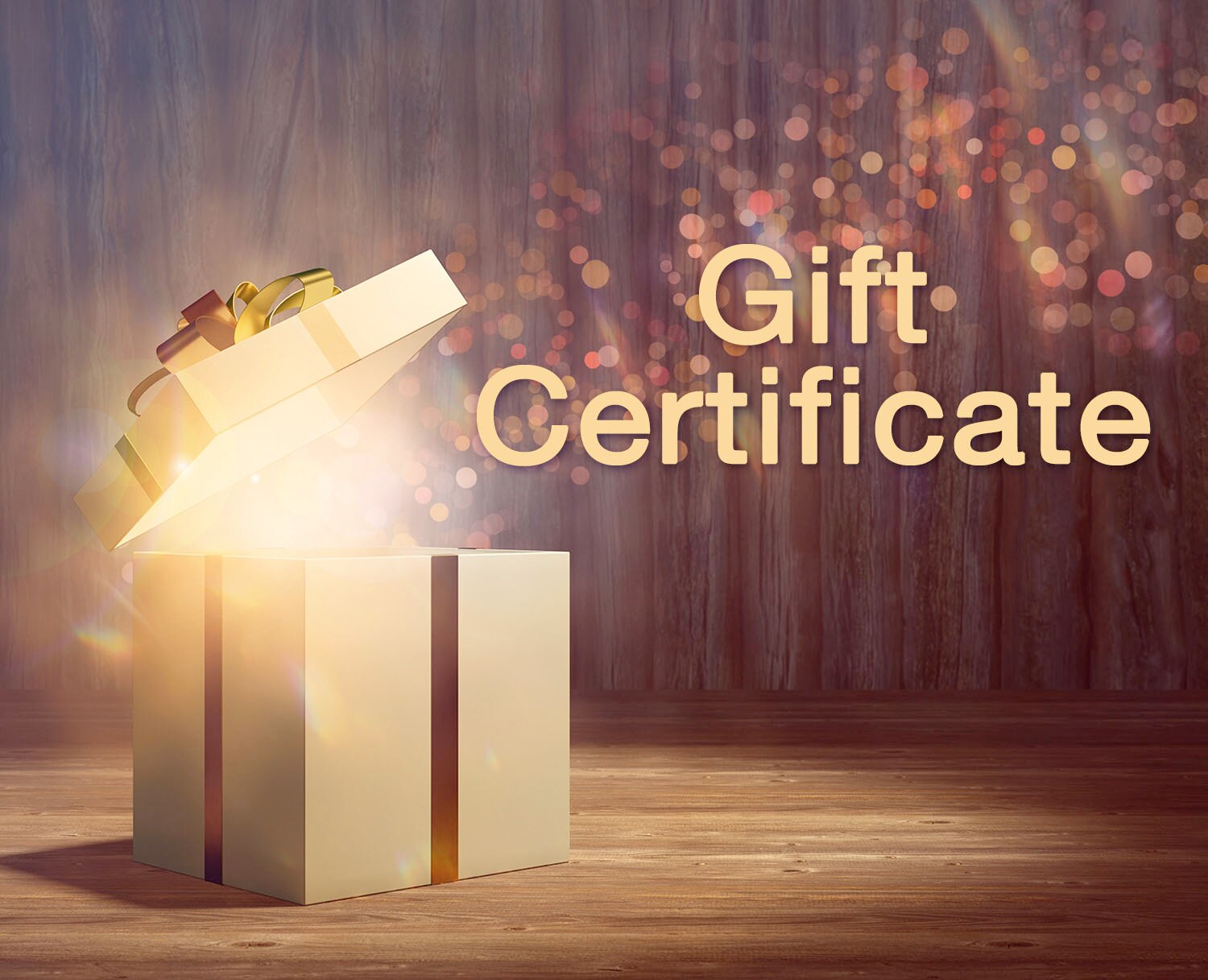 Gift Certificate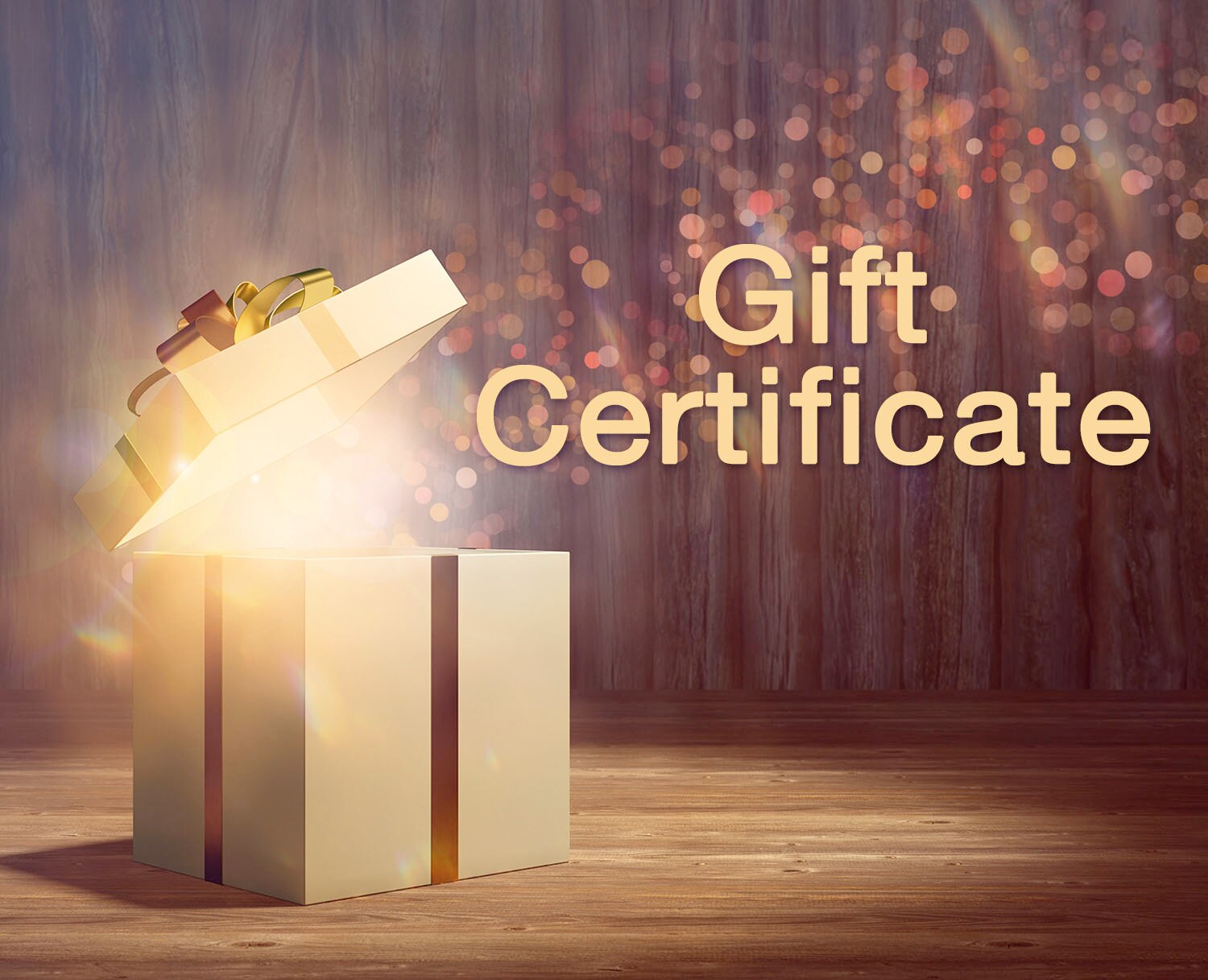 Item # IHM-GC
Sale

Price:
Regular Price:
Give a HeartMath Institute Gift Certificate
Perfect for family, friends, or colleagues, The HeartMath Institute Gift Certificate is a convenient way to express your gratitude, care, or holiday cheer.
Our Certificates are delivered to the recipient email listed on the form. You may use your own email as the recipient and forward the Certificate along to your recipient at any time.
The Fine Print
Allow up to 72 hours for Recipient to receive gift code

Our gift certificates have no additional processing fees.
Balances never expire.
Gift Certificates contain instructions to redeem them at checkout.
No returns and no refunds on gift certificates.
Every purchase supports the work of HMI's outreach programs.
Sales of products and training courses cover our administration and fundraising costs so that 100% of money donated to the Institute can be used for the programs donors intend.